All three-pressure (3P) versions of Logger 17 are able to be used as Control Loggers. Control Loggers are connected to an APV to control the pressure of a PRV. A control licence is required in the platform to enable control features.
When you connect a 3P Logger to Configurator you will see additional control options available on the main screen.  These options enable you to either calibrate your APV and/or control it manually for test purposes. These control options are not displayed when a 1P logger is connected, they are only available for 3P loggers.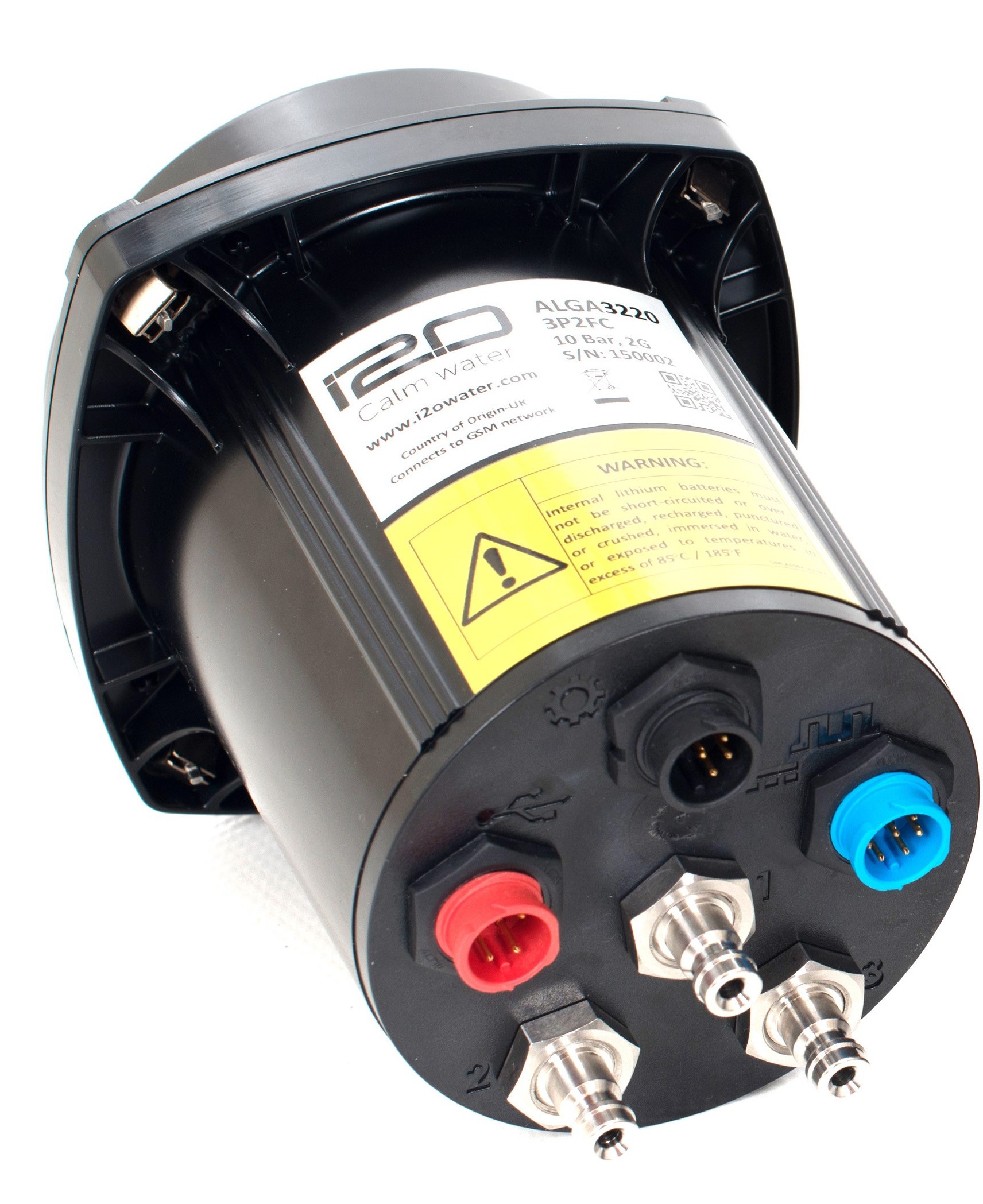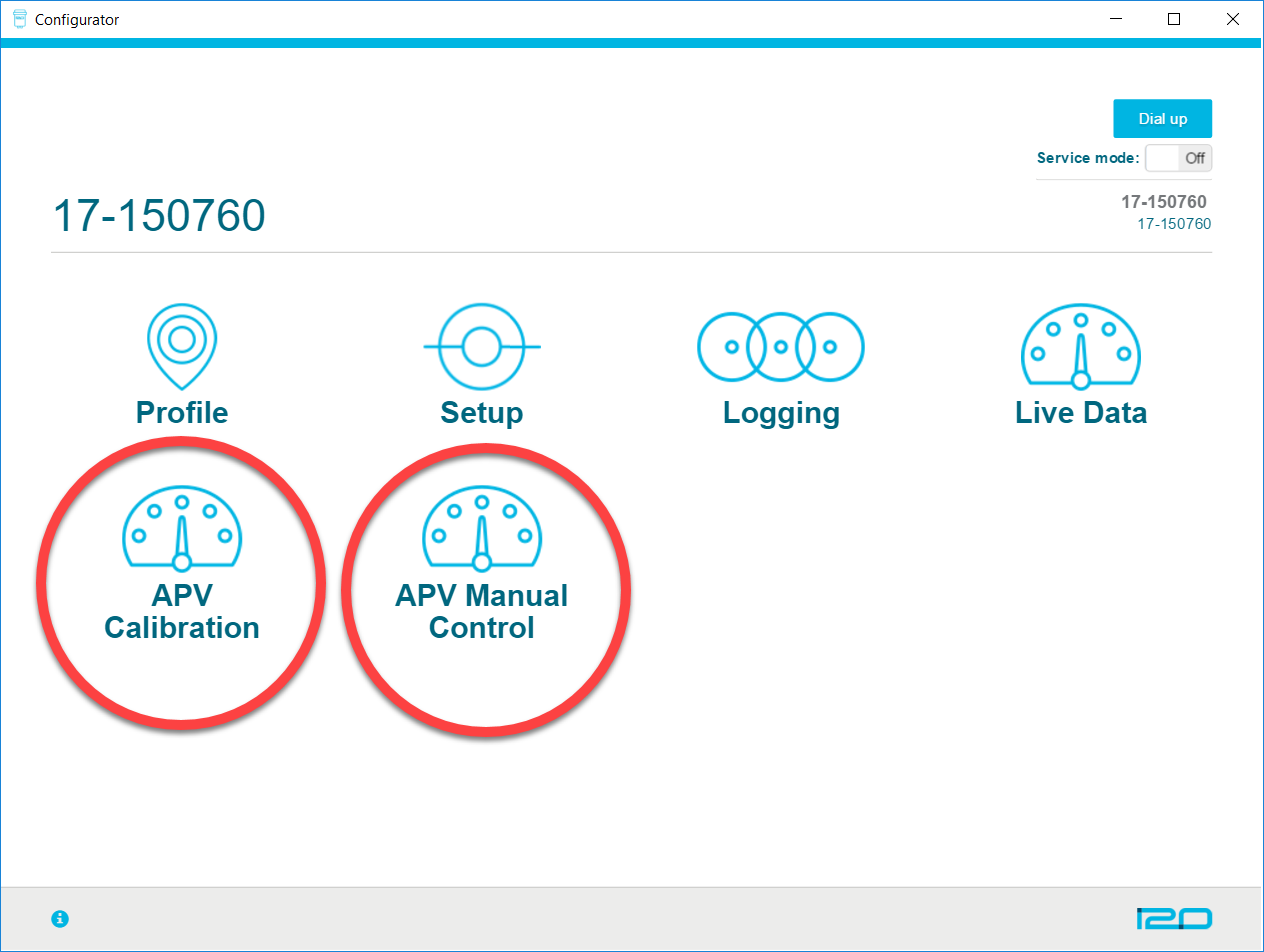 When used as for PRV control, all normal logging features are still available. Logging interval can be set independently of control and you can also enable the enhanced statistics feature which allows you to detect transients or instability at the PRV.